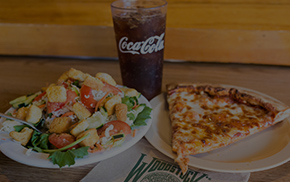 ONE SLICE
ONE SALAD
ONE SODA
* Reg. Bro Tom's Salad
$9.45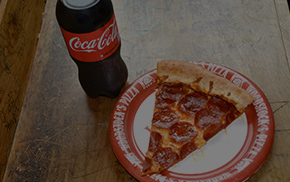 * Add $1 for Combo Slice
$5.95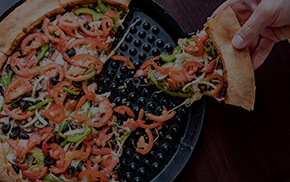 Every Day, 11 AM - 3 PM
Dine-In only
$9.95

Buy One Get One Free!
Buy any Medium, Large, or XL pizza & get one free*!
*of equal or less value
10 PM - Close
* Use coupon code "LateNight" for Online Ordering

Pitchers $6/$9 from 9pm to close.
Available Mon-Fri. Limited Selection. Excludes Damn Good Beers and Pint Night.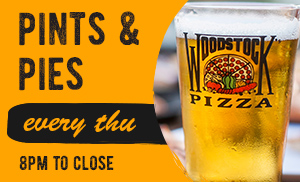 All the deets:
Every Thursday 8pm to close
First pint: Full Price and Keep the glass.
Next pints: 50% off all Pints
Slices start at $3.95.
Must be 21. Valid in-store only. Cannot be combined with other offers.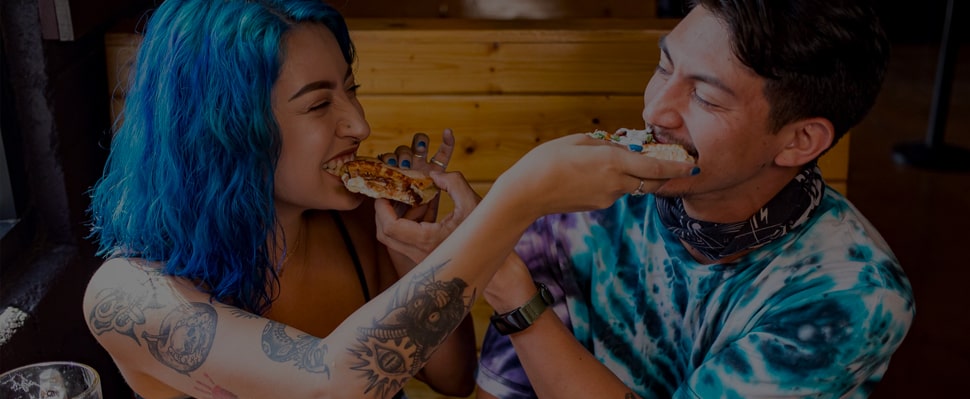 students save six
On any X-Large 1 or More Topping Pizza
* Must show valid Student ID
* Not good with other offers


Birthday gift
15% off entire order, plus a free Regular CinnaBread for the birthday person.
* Offer good on actual birthday, in store only
* Not good with other offers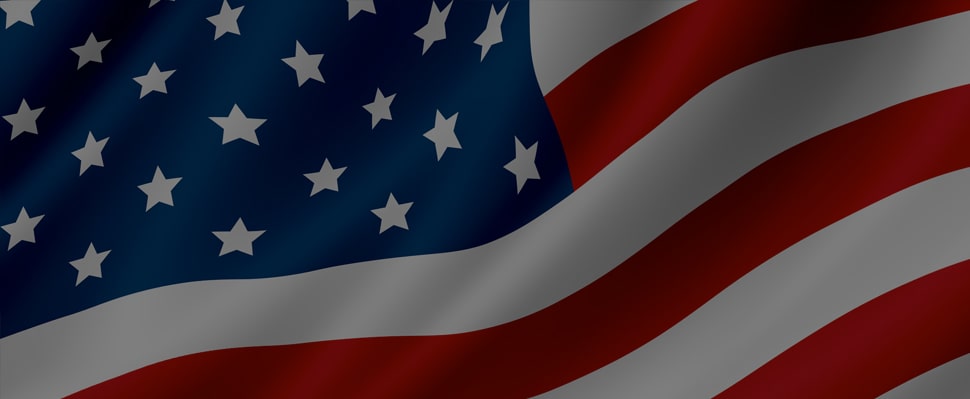 Military Salute
15% off any order, every day!
* Must have valid military ID
* Not good with other offers